Hobby stories™ is an international producer of paintings by number and other hobbies things. We aim to promote high-quality painting with a short time delivery at a reasonable price.

We sell art canvases that have small numbers, indicating a corresponding color for a certain area. With this, the user can easily figure out which colors go well together. You don't even need to be a Fine Arts graduate to paint a masterpiece that can sit right next to Leonardo Da Vinci's artworks.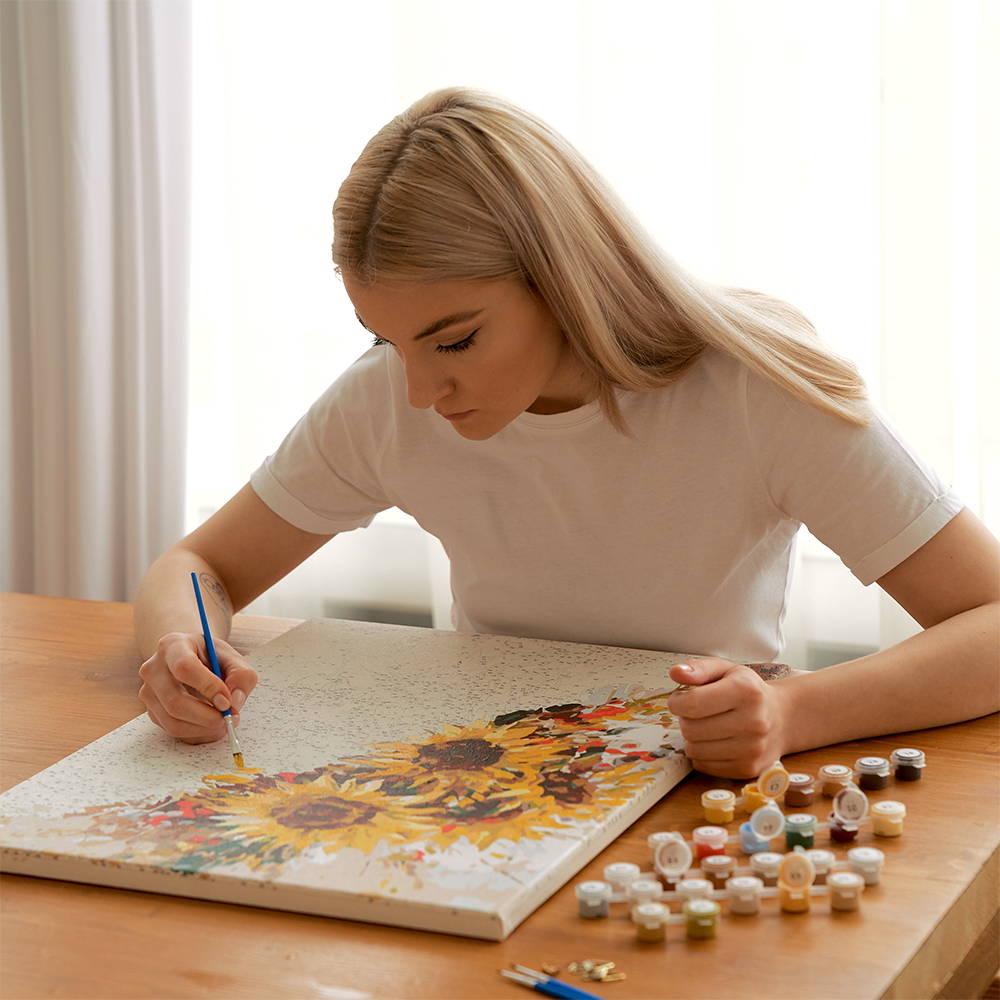 We have high-quality patented technology to produce paintings by numbers. We are able to produce different picture formats and compositions, and a wide range of motifs popular with young and old hobby artists. In our store you will find the largest selection of paintings and unique designs. We are a store beloved and trusted by thousands of customers from all over the world. Choose a product you like best from the four different categories of hobby goods. All orders are subject to a quality check before being sent. Your painting won't disappoint you.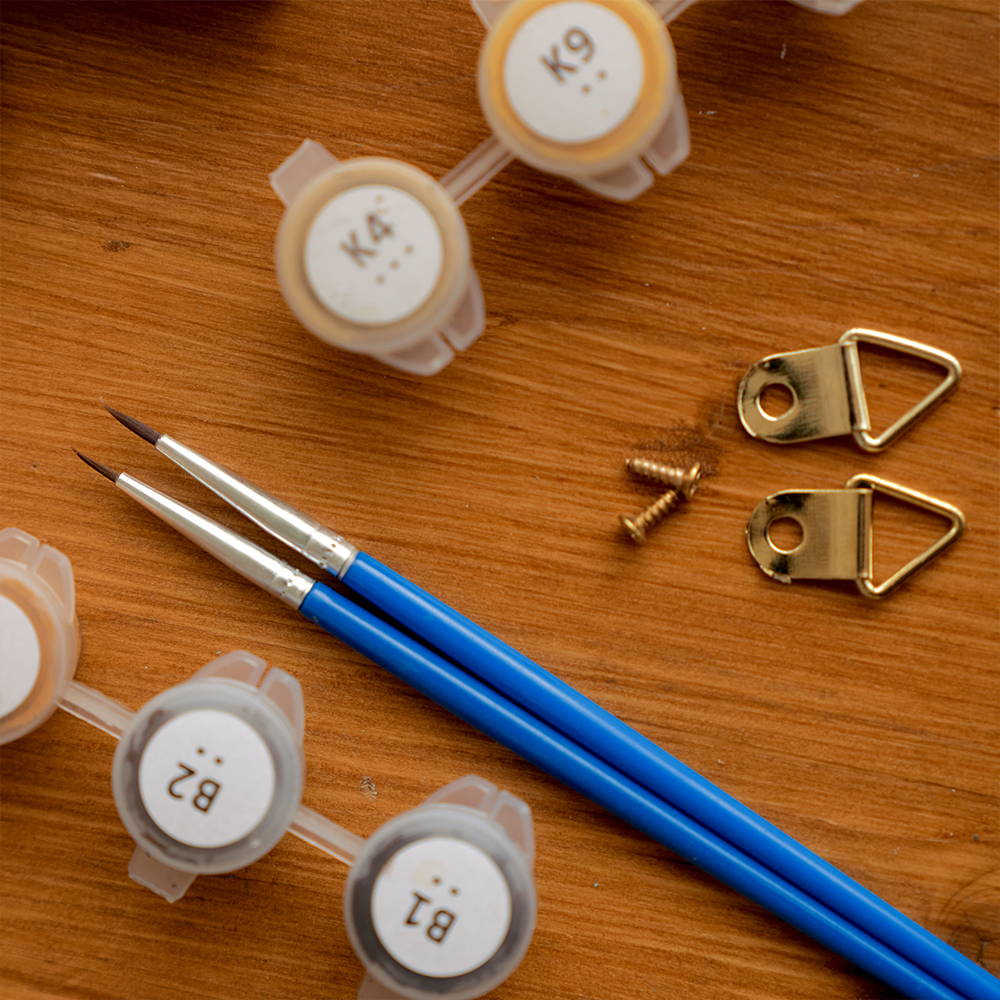 What are you waiting for? Get your very own Paint by Numbers kit and other exciting hobby products such as Diamond Painting, Scratch Painting and Wooden Jigsaw Puzzles!
7 Days a week customer service.

Our highly-qualified support team is available 7 days a week and all your queries will be handled via live chat and email in a fast and efficient manner. Also we are happy to offer you free shipping for any order, no minimum purchase amount required.
If you still have any questions, please contact our friendly support team. Please, describe your problem in detail. Indicate your order number for a faster processing:


DLA Solutions LLC, 199018, The Green, Suite A, Dover, Delaware USA
EIN: 61-1953448
10AM - 7:00PM CET
7 days a week